LILY'S PAD RANGE PARTEE EVENT SPONSORS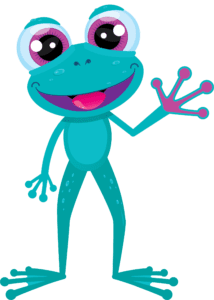 TITLE SPONSOR (Exclusive) – $5,000
Company Name/Logo on Printed Materials
Social Media and Website Recognition
Speaking Opportunity for Company Representative at the Event
Opportunity to add "swag" to gift bags
2 Reserved Covered Bays with Branding Opportunities
8 Catered Dinner Meal Tickets
8 Drink Tickets
8 Additional Tracer Passes to be used at a future date
If you are interested in being the Lily's Pad Range Partee Title Sponsor, please email [email protected]
PUTTING CONTEST SPONSOR (Exclusive) – $250
Social Media and Website Recognition
Opportunity to add "swag" to gift bags
4 Catered Dinner Meal Tickets

Company Name/Logo at Putting Green

2 chairs and 1 Table set up at Putting Green for company representatives 
KIDS CLINIC SPONSOR (Exclusive) – $250
Social Media and Website Recognition
Opportunity to add "swag" to gift bags
4 Catered Dinner Meal Tickets

Company Name/Logo at Kids Clinic

2 chairs and 1 Table set up at Kids Clinic for company representatives 
CORPORATE BAY SPONSORSHIP $400 –  (21 available)
Book our Premiere Players Package!  
All premiere packages include a covered bay that can be branded to represent your company.  Hang a banner, decorate or just post a sign with your company logo.  All corporate bays come with the opportunity to add "swag" to gift bags as well.  
Premiere Packages include a reserved covered bay, 4 meal tickets, 4 drink tickets and 4 tracer passes for a later date!
Corporate Sponsors should use the reservation link to book their bay.