A few weeks ago, I sat in a Zoom meeting with the leaders of several of the nonprofit organizations that help in the pediatric cancer world. Everyone was talking about the financial impact that the pandemic was having on their organizations and the challenges they were facing trying to serve their communities with only virtual options available. The big word seemed to be "pivot". How were they all pivoting to serve the families that needed them when the world was so upside down and everything seemed to be on hold? Everyone gave their answers to this big question and said their goodbyes. They seemed pleased with how they were adapting and the meeting ended on a good note. But not for me. Not at all. In fact, I left the meeting depressed. I hate to say that, but that's exactly how I felt. I was not energized and excited by everyone's adaptations. I was disheartened, disappointed and utterly worn out by the reports of decreased funding and cancelled events. And worse, I had no good answers as to to how I was pivoting. I had nothing to say to those questions except that I was working to fundraise in unique and "virtual" ways.
The thing is…Lily's Pad is intended to create an in-person experience for immune compromised children. It's supposed to find a way to give play and childhood innocence back to kids who have spent months, years or even their whole lives living in a bubble. The challenges that everyone is facing during this COVID crisis are the same challenges that these kids face every day and will continue to face long after the world has gone back to normal. The reason I left that meeting so bummed out is because I knew we were quite far off from being able to give that in-person experience to these kids. We have a lot of funds to raise, a lot of construction to do and a lot of hoops to jump through. If I had a functioning play-space with cleaning protocols and a community of kids relying on me, you can bet I would pivot! I would turn upside down and sideways if need be to continue to provide them with some emotional relief from their illnesses.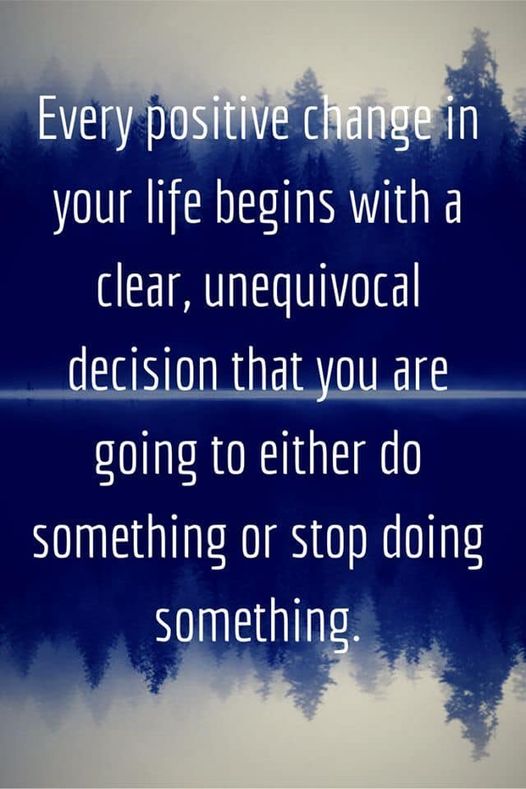 Yet I'm not. At least, I wasn't. Not until that meeting. Not until I got knocked over by the reality that I have a community that I could be forming now. A community that I could be SERVING now. Somewhere in that bummed out state, my mind began doing magical things. I stopped thinking about the dollars that I needed to raise to renovate or the city codes I was trying to learn or the projected budgets I was trying to provide to the IRS. Instead I started thinking about what I could be doing now to make a difference for these poor kids trapped not only in a quarantined life of their own but a quarantined world as well.
I'm still digesting this information. Still rolling it around in my head and taking it for a test drive. I'll get there, just need a little time and a little help. I started with our founding family. They were on board and anxious to be a part of a solution now rather than later. I discussed it with our newly formed Board of Directors and they had some exceptionally good ideas. And I've tossed it out to some of the families I've met so far and they were helpful in their suggestions. I don't know exactly how Lily's Pad is going to "pivot" during these trying times. I just know that the goal of our family was to give immune compromised children not only a place to play, but a place to form relationships and bonds that would help them over the hurdles they are facing. And the fact that our playground isn't built yet doesn't change the fact that I can help those families forge those bonds today.
It's always ironic to me that the things that bum you out the most can be the things that bring you the most clarity. Make no mistake, we will build Lily's Pad. And we will safely bring immune compromised children together in a place that will heal their broken spirits and tired hearts. I have to say it again just to feel the power of it…we WILL build Lily's Pad. But in the meantime, we will find a way to help these families going through all of this now. I mean really, isn't that the entire premise of Lily's Pad… to pivot in the sadness to find joy? It's not too soon to start.
Stay tuned…
-Written by Dawn Garza
Director of Operations at Lily's Pad and Person Wanting to Make a Difference Now