Building Lily's Pad "ONE LILY AT A TIME"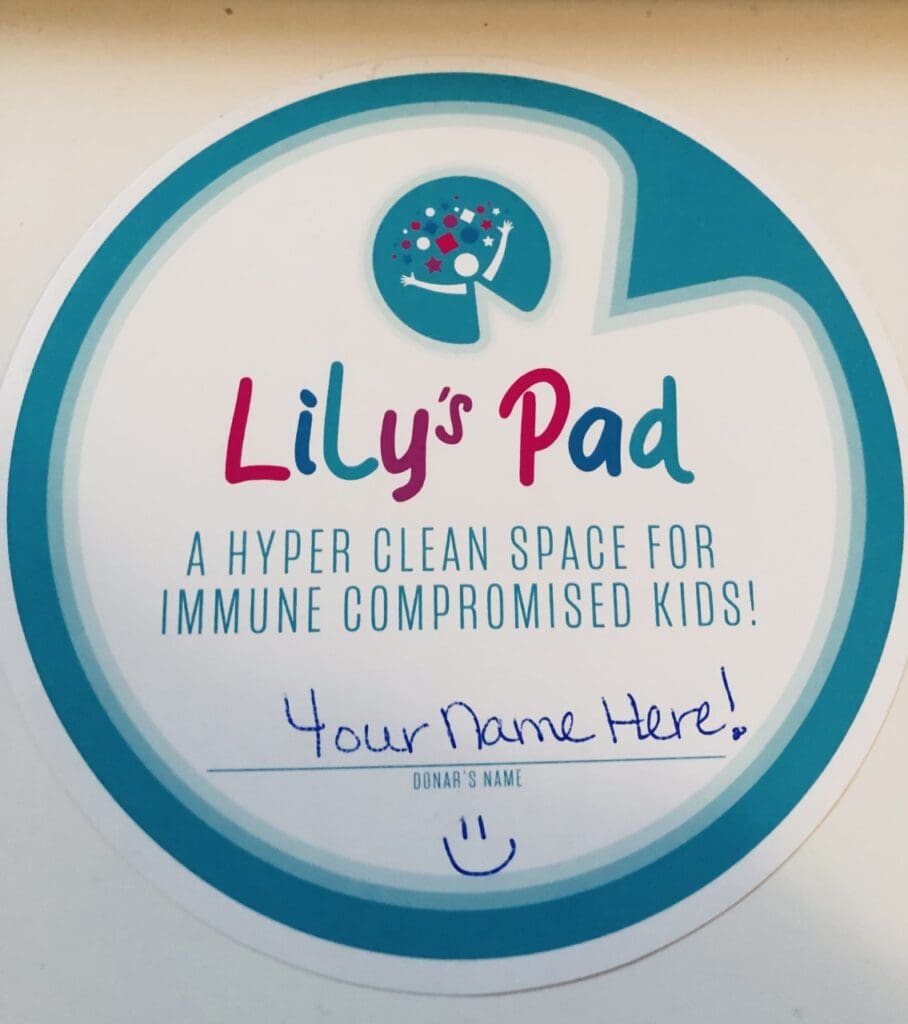 Our organization is small. But with your help, we can do BIG THINGS! The "One Lily at a Time" campaign is based on the idea that little donations can make a HUGE impact. For as little as $5.00, you can become a part of the community working to restore the joy and innocence of childhood to immune compromised children. Over 7 million people reside in the state of Arizona. If less than 2% of that population contributed $5.00 each, we could build Lily's Pad. Your $5.00 donation matters! Donate today and become a part of the community helping to build Lily's Pad "One Lily at a Time"!
Join Our Team of Retail Partners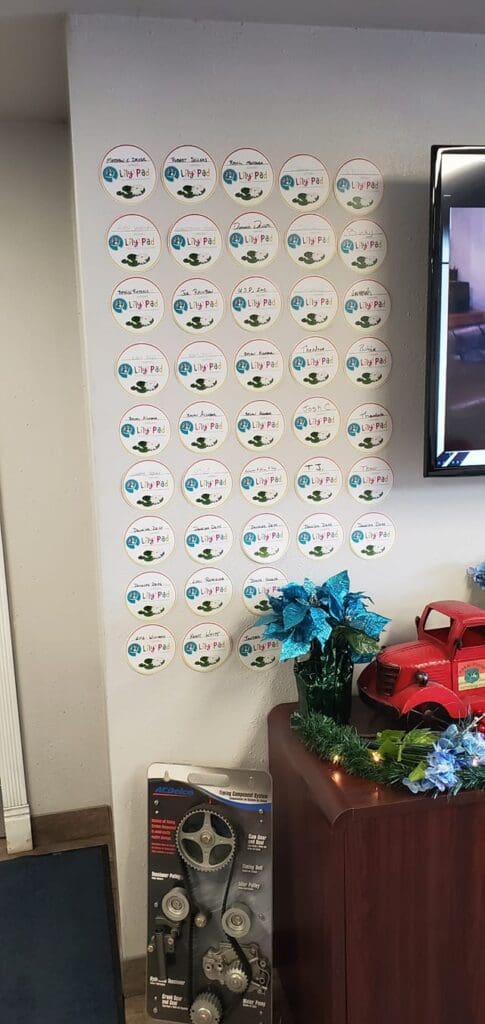 Do you have a retail space? Help us find those $5.00 donors by selling lilies at your location. Request a campaign kit and start today! We will provide you with a poster for advertising, marketing materials and of course, a stack of lilies! Sell the lilies for a $5.00 donation to Lily's Pad and hang them up in your establishment to help raise awareness.