Children like Lily battling cancer, in need of organ transplants, or those born with one of countless autoimmune disorders enter into a state called Neutropenia. This condition is a result of Chemotherapy or the disease itself. It leaves the child with little to no immune system making something as simple as a common cold life threatening. These children spend weeks if not months confined to the home. Simple childhood pleasures like playing on a playground, going to school, or enjoying a play date with a close friend are off limits due to the risks of infection. It is our dream to allow these children to be kids again. To climb, jump, and once again make friends with other children facing the same hardships.
HOW WILL WE DO IT?
Hand sanitizer and protocol
Our facility will have hand sanitizer & masks located conveniently throughout the facility. Our protocols are designed to keep these children safe. While we cannot guarantee a perfect facility, we can guarantee you will not find a cleaner play solution outside of your own home.
Clean Socks
We will ask our visitors to leave their shoes at the front door and enter the facility in a fresh pair of provided clean socks. These socks will be collected and washed by our staff in order to ensure that each person entering the facility has a fresh pair.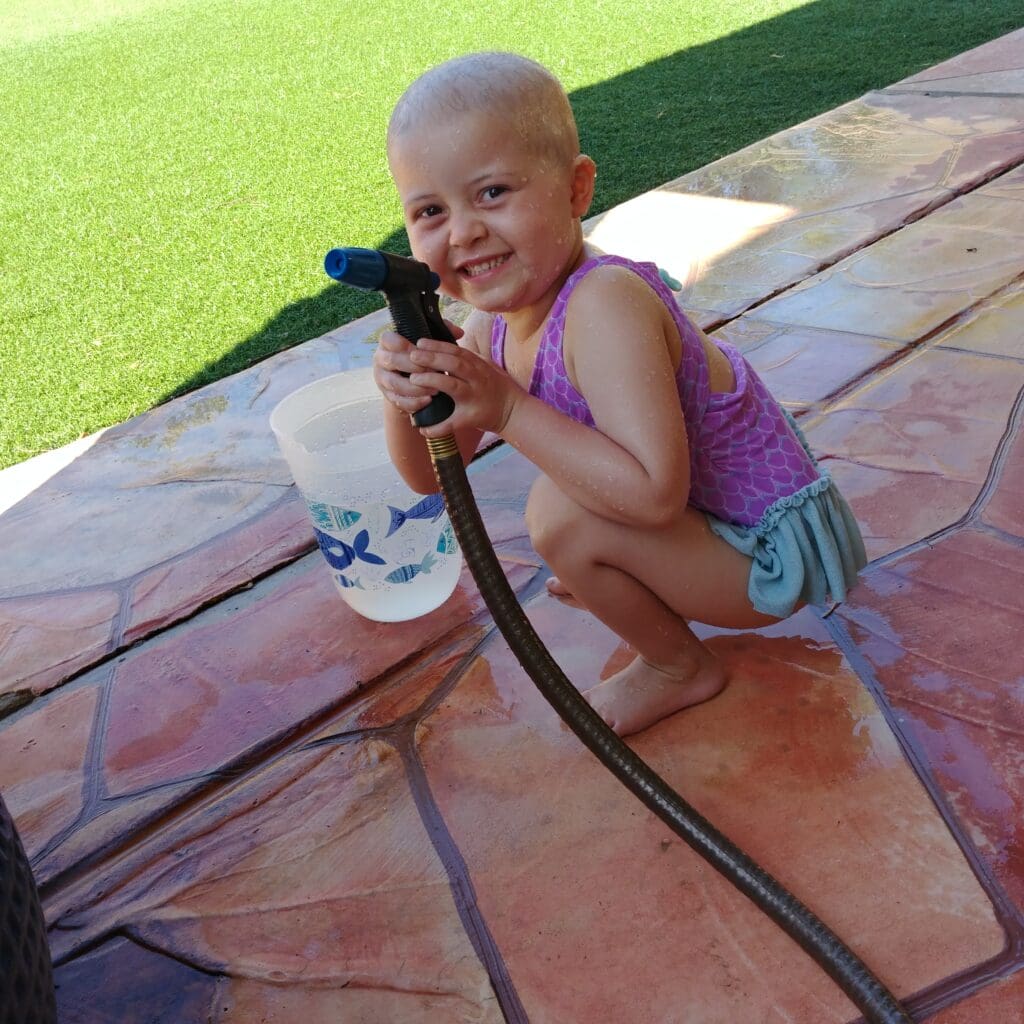 More about Decon 7
This powerful cleaner will make Lily's Pad safer than any other play facility you can find. Allowing children to play without fear of getting sick. Read more about this product and how Decon 7 keeps the food you eat safe.
Donate Today!
All donations, no matter how small, are truly appreciated and will only go to helping families and children suffering from immunocompromised conditions.