DEMO DAY VOLUNTEERS
We are ready to get started! Demo day is finally here and we need YOUR help! We will begin demo work on Saturday, February 27th with two shifts of volunteers. The work will include removing ceiling tiles, removing dry wall and removing floor tiles and bathroom fixtures. Volunteers do not need to have construction experience to assist but should be able to meet the following criteria: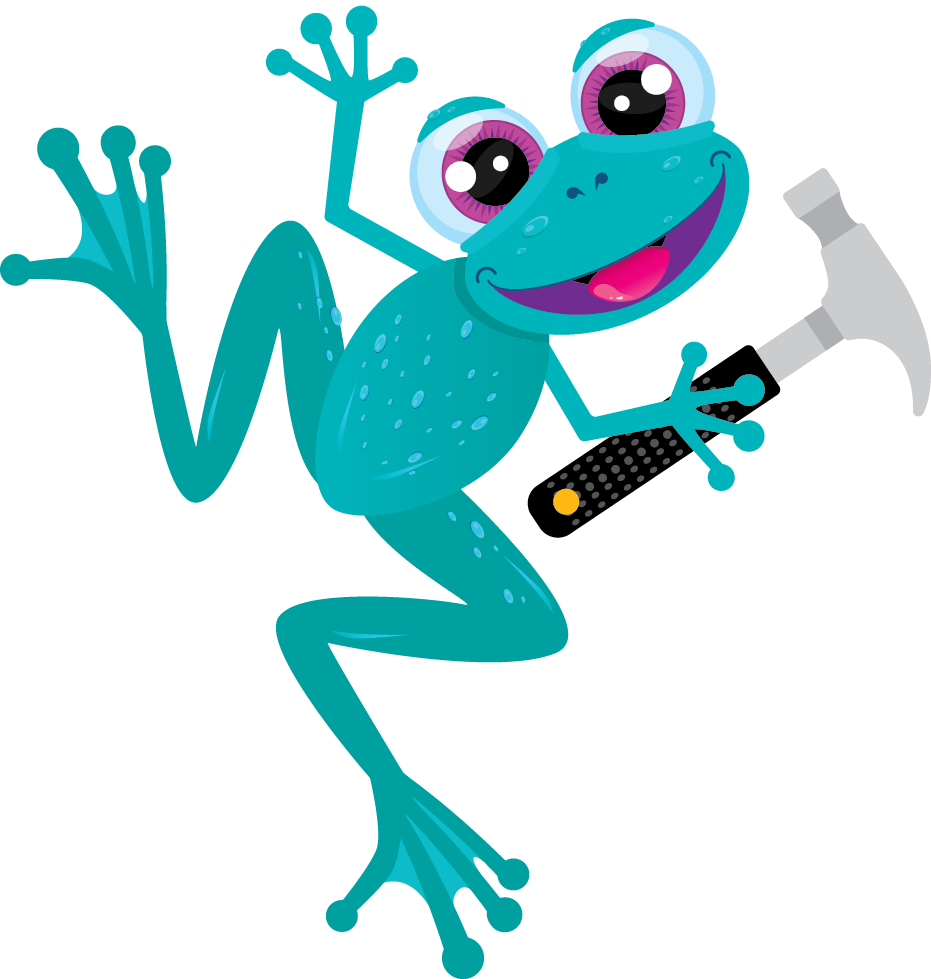 Ability to climb ladders, lift 25 lbs or more, work on your feet for three hours and be willing to get dirty!
Willingness to wear a mask and practice social distancing throughout the shift (some volunteers may have immune compromised children at home and we want to keep them safe)
Willingness to sign a liability waiver stating that you understand the efforts you are putting in are voluntary and that no injury that results from those activities will be covered by Lily's Pad
If your answer is YES to all three of those criteria, please submit the form below!
We will contact you to confirm that you have been signed up!
ADDITIONAL VOLUNTEER NEEDS: The following needs will require skilled and in some cases, licensed professionals. Please fill out the form below and we will contact you to discuss the scope of work.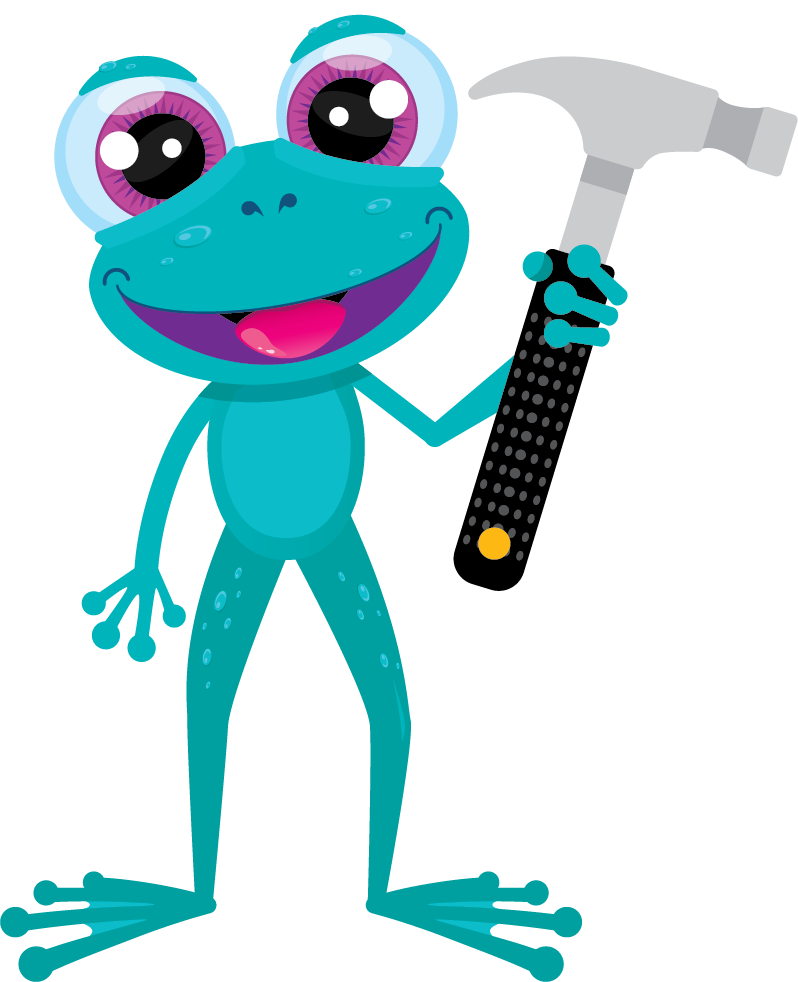 Electrician willing to make the space "safe" to work in
Dumpster Rental/Hauling Trash on Demo Day
Commercial Door Repair
Floor Grinding and Preparation
Small storage unit rental within 10 miles of Lily's Pad (we would need this for 6 -12 months)
Plumber willing to provide direction for sawcut and relocation of piping
Sawcuts and trenching
Removal and Disposal of electrical gear on concrete pad behind facility
Removal and Disposal of existing AC and Swamp Units on roof
NON-CONSTRUCTION VOLUNTEERS:
In addition to the demo needs, we also have several other opportunities for volunteers to get involved. The following are some of those needs. Please note all activities would be done at the volunteer's own location as our space is under construction! Please fill out the form below and we will contact you to discuss the activities available!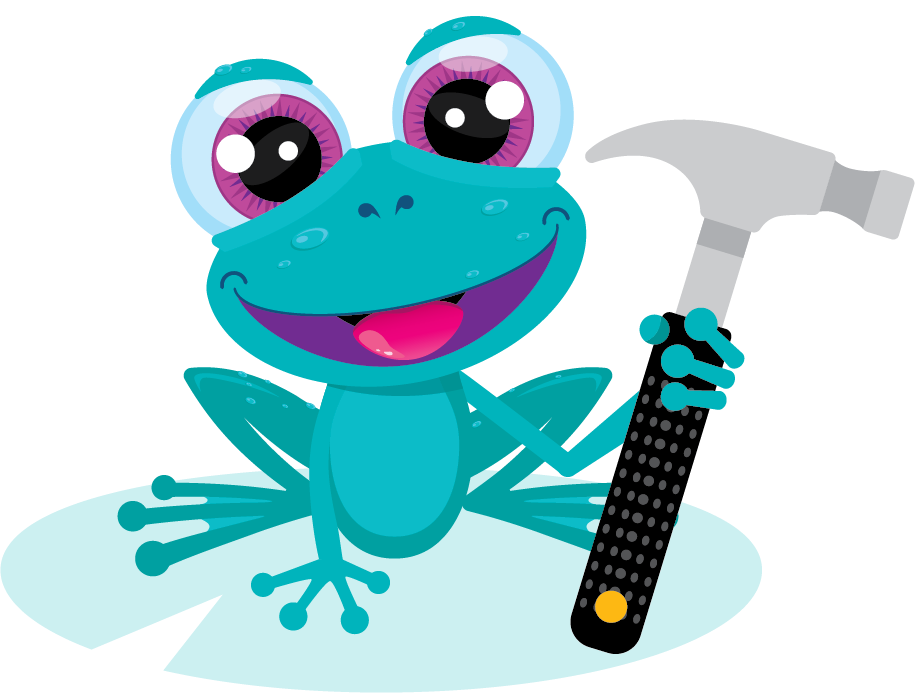 Sewing and Stuffing Bean Bags
Assembling Craft Packs to be included in Live, Laugh and Play Packs
Providing peer support to other parents of immune compromised children
Printing and/or copying of Instruction Pieces for Live, Laugh and Play Pack
Website updates and upkeep
Data entry

VOLUNTEER FORM

Please fill out the form below to indicate your desire to Lily's Pad. All volunteers participating in Demo Day must be willing to wear a mask, practice social distancing and sign a liability waiver. All non-construction volunteer options are available for offsite complete.