DEMO VOLUNTEER NEEDS: The following needs will require skilled and in some cases, licensed professionals. Please fill out the form below and we will contact you to discuss the scope of work.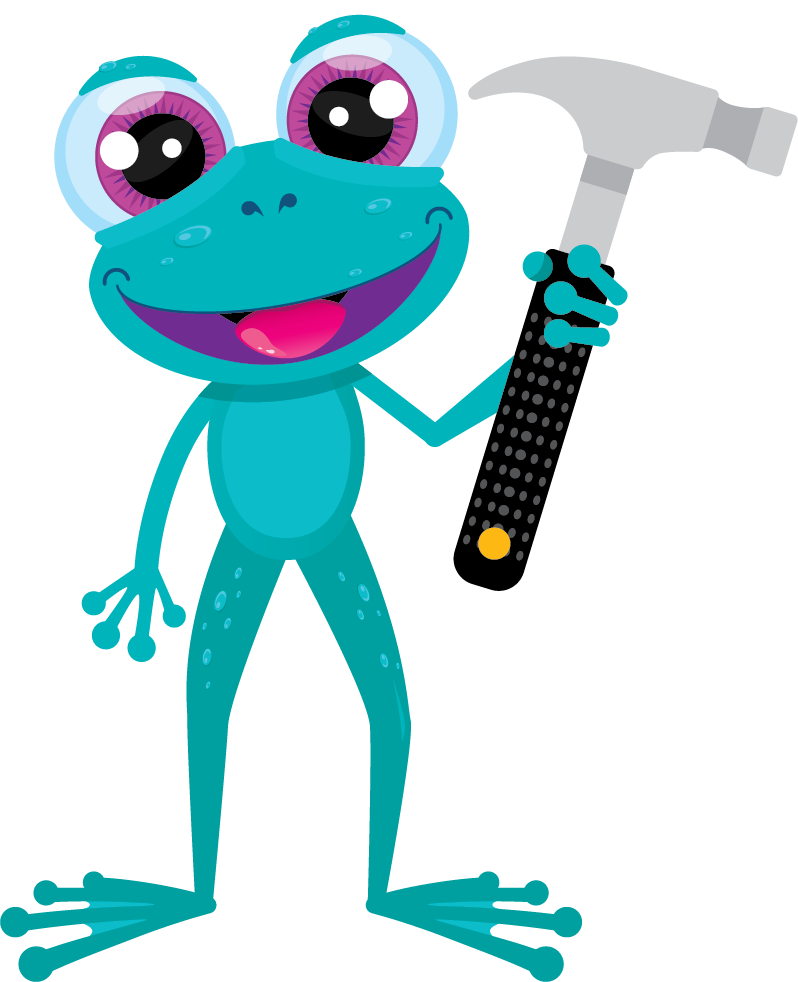 Floor Grinding and Preparation
Plumber willing to provide direction for sawcut and relocation of piping
Sawcuts and trenching
Removal and Disposal of electrical gear on concrete pad behind facility
Removal and Disposal of existing AC and Swamp Units on roof
NON-CONSTRUCTION VOLUNTEERS:
In addition to our construction needs, we also have several other opportunities for volunteers to get involved. The following are some of those needs. Please note all activities would be done at the volunteer's own location as our space is under construction! Please fill out the form below and we will contact you to discuss the activities available!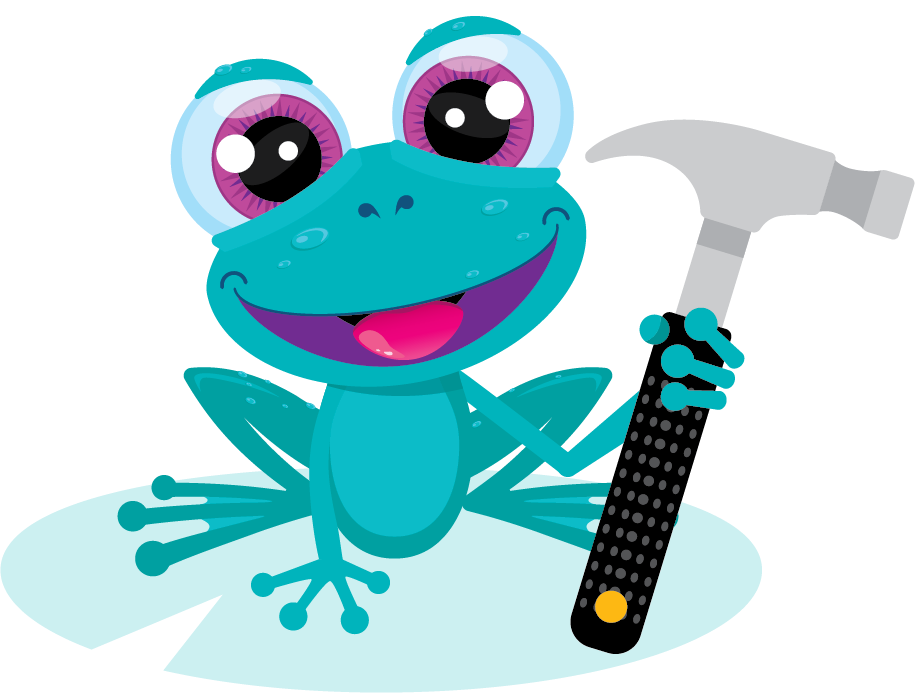 Sewing and Stuffing Bean Bags
Assembling Craft Packs to be included in Live, Laugh and Play Packs
Providing peer support to other parents of immune compromised children
Printing and/or copying of Instruction Pieces for Live, Laugh and Play Pack
Website updates and upkeep
Data entry

VOLUNTEER FORM

Please fill out the form below to indicate your desire to Lily's Pad. All volunteers participating in demo activities must be willing to sign a liability waiver. All non-construction volunteer options are available for offsite complete.