Bob Naujokaitis
Board Treasurer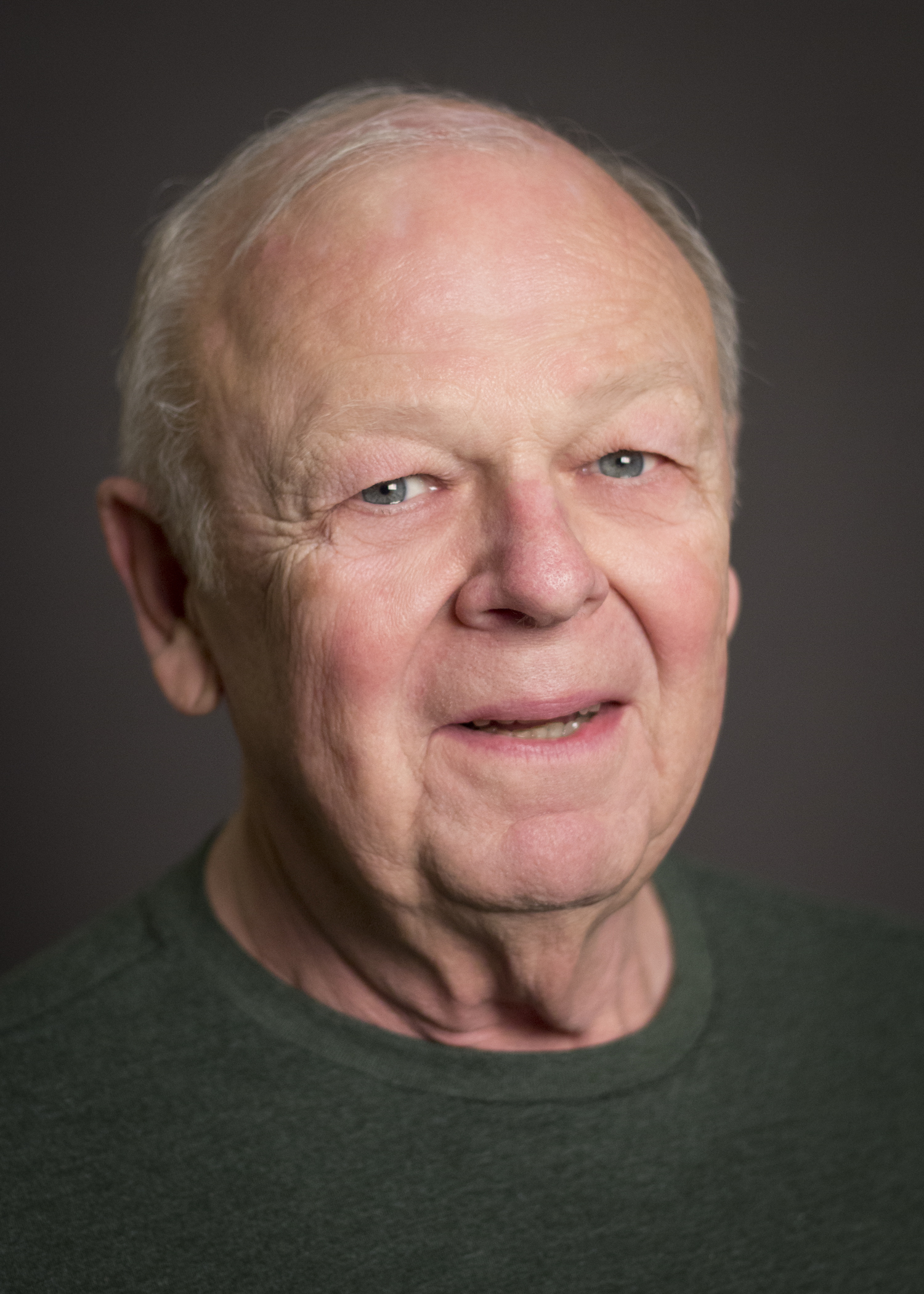 Grateful husband, father and grandfather of a wonderful family.
Over 30 years providing financial reporting and tax service to small businesses and individuals.
US Army Veteran having served in Vietnam.
Bob became a part of the Lily's Pad team through connections made with the Tempe Chamber of Commerce. As a practicing accountant, we are grateful to have his knowledge and expertise when it comes to our tax matters and financial reporting. Bob is a veteran who served in Vietnam and is a 4th degree member of the Knights of Columbus. When he's not working or dedicating his time to Lily's Pad, he likes to spend time with his family, read and get out on the golf course.