What Makes Us Hyper-Clean?
A hyper-clean play facility will help parents of an immunocompromised child reduce the risk of infection for their child while still allowing them some of the normal experiences of childhood.
A child may be immunocompromised due to a medical condition or due to medications they are taking to fight disease.  Children battling cancer, living with congenital heart defects, recovering from organ transplants or dealing with autoimmune disorders can end up with a weakened immune system. Simple childhood pleasures like playing on a playground, going to school, or enjoying a play date with a close friend can become off limits due to the risks of infection. This isolation can lead to depression and an overall decline in social development.  It is our goal to restore some of the simple childhood joys of play and to allow families to come together as a community. Our space is designed to lessen the risk of infection which will allow immunocompromised children and their caregivers a safe place to connect and play.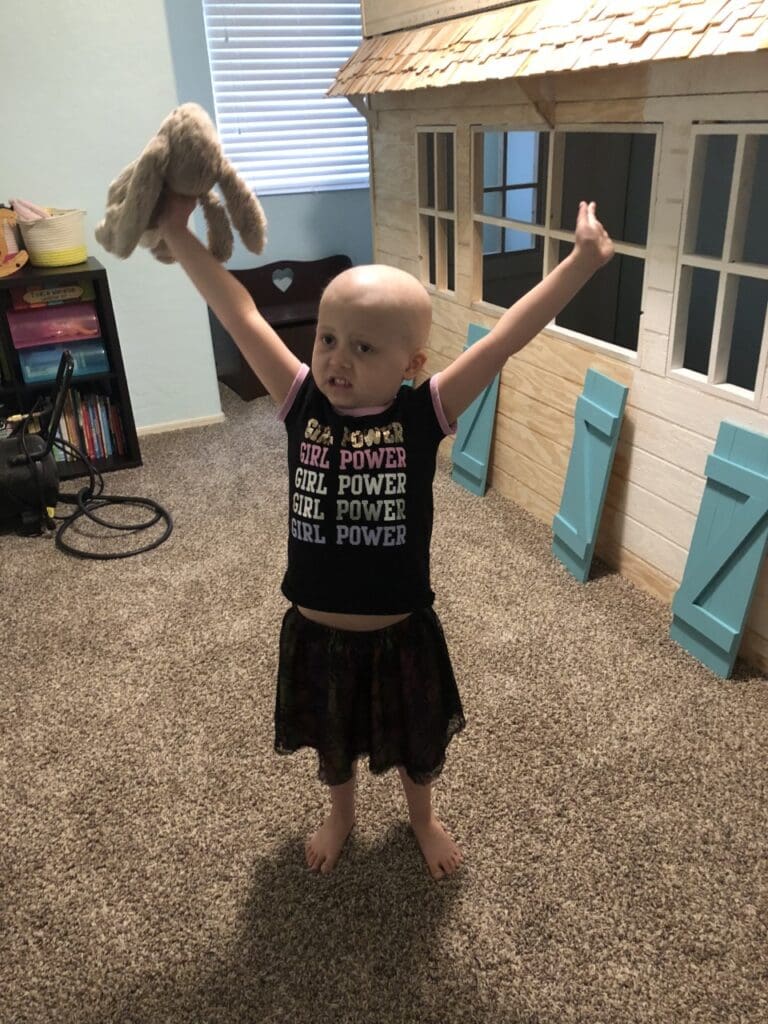 How Will We Be Hyperclean?
Donate Today
All donations, no matter how small, are truly appreciated and will only go to helping families and children suffering from immunocompromised conditions.