Learn how you can get involved and volunteer today
There are many ways to volunteer and start making a difference.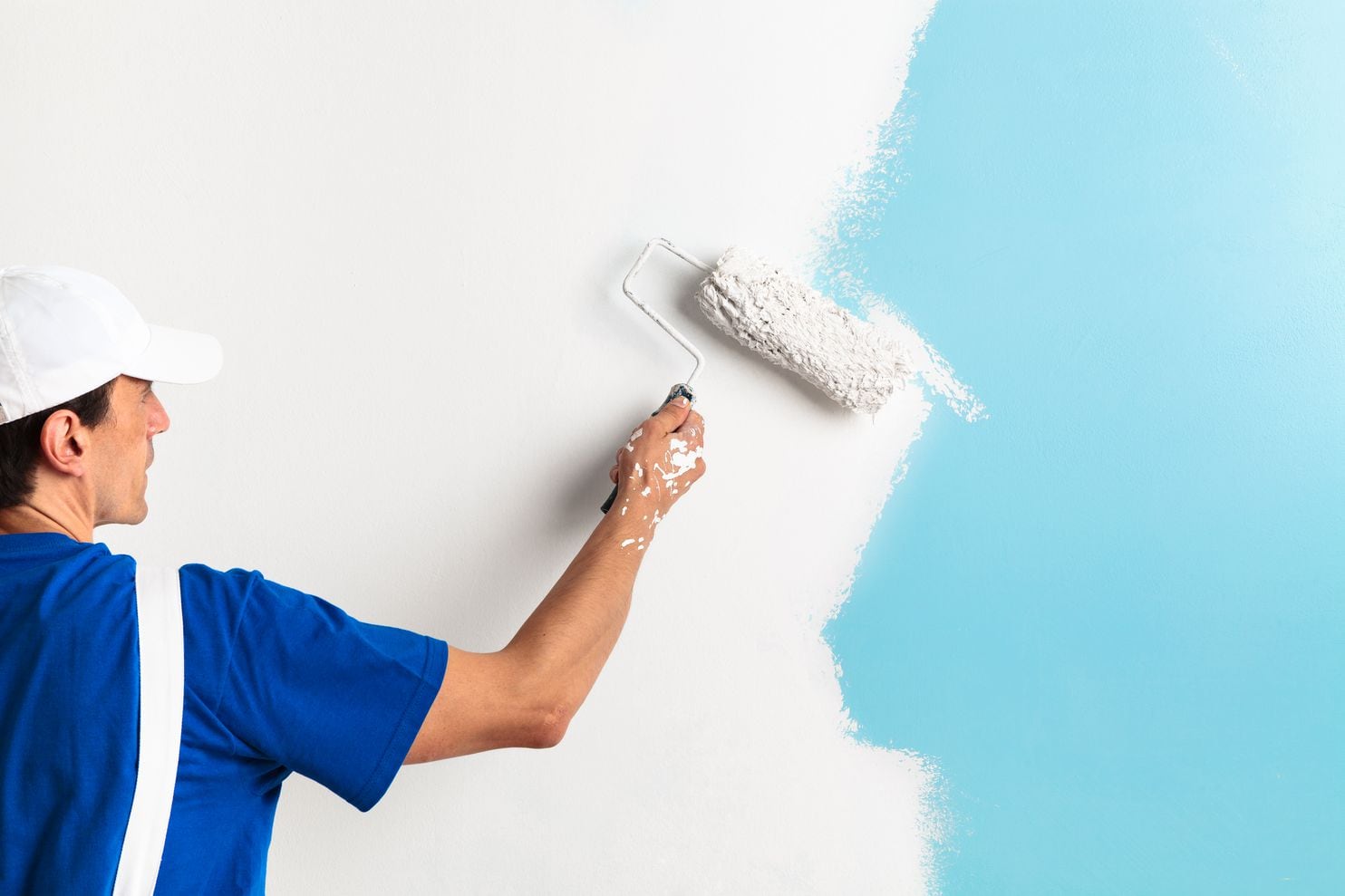 We are looking for volunteers to help us apply the primer coats on our facility's walls. If you are available, please click here for more information!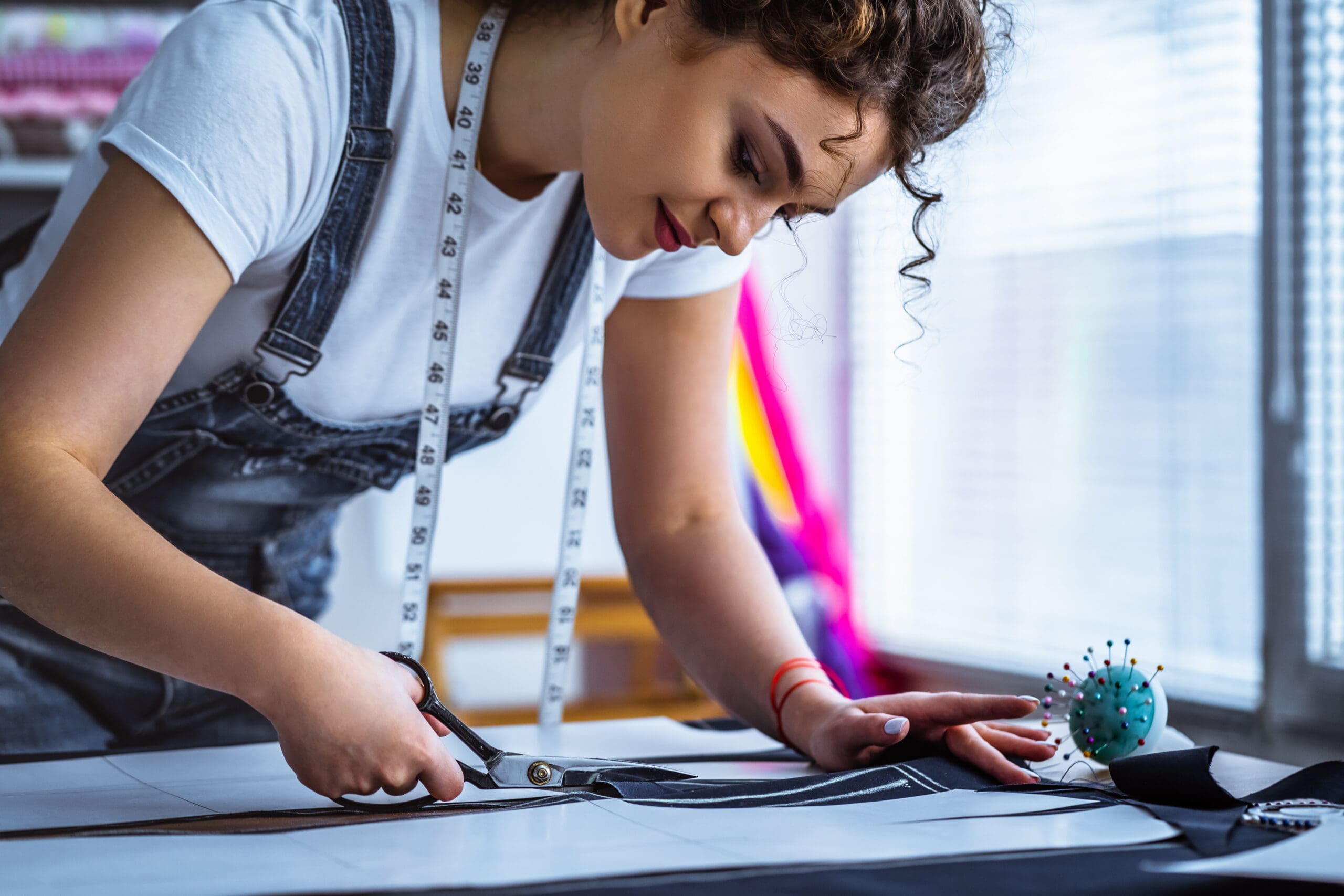 Would you like to help with events? Fundraising? Administrative assistance? Not sure how to help but want to get involved...opportunities are available! Please click here to fill out a contact form and let us know what you are interested in!

Once Lily's Pad is open, we will have new needs for volunteers including front desk greeters, maintainence and cleaning and craft and activity assembly. Sign up today to receive updates as opportunities become available.


Donate Today
All donations, no matter how small, are truly appreciated and will only go to helping families and children suffering from immunocompromised conditions.