Learn how you can get involved and volunteer today
There are many ways to volunteer and start making a difference.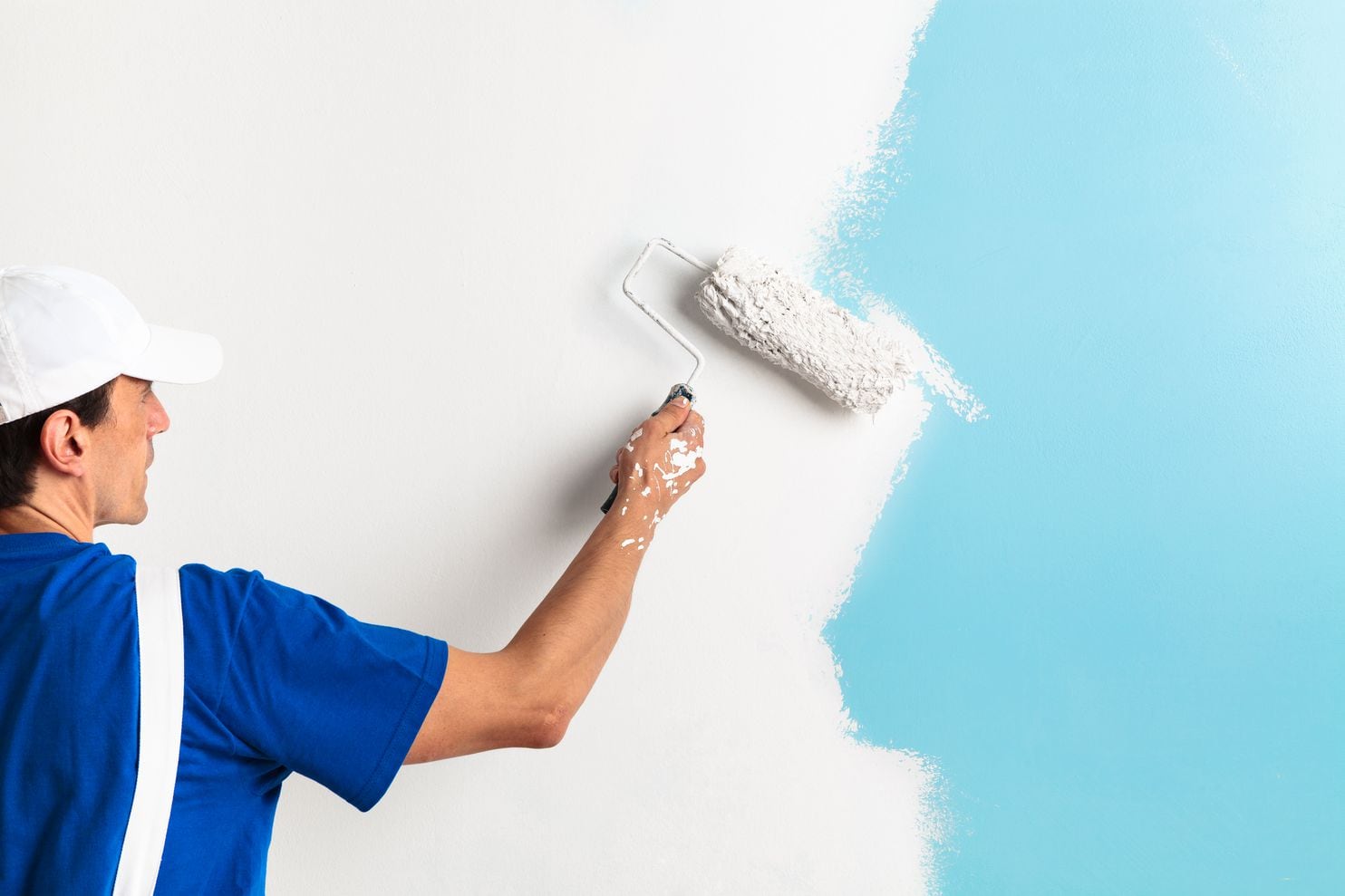 Help us get the facility open! We need volunteers to assemble furniture, help clean the space and a variety of other tasks!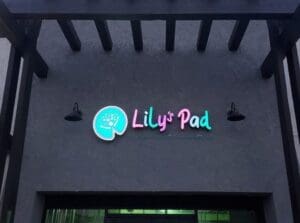 If you would like to help supervise children on the playground, check members in at the front desk and be part of our on-site volunteer team, please click here to fill out an interest form.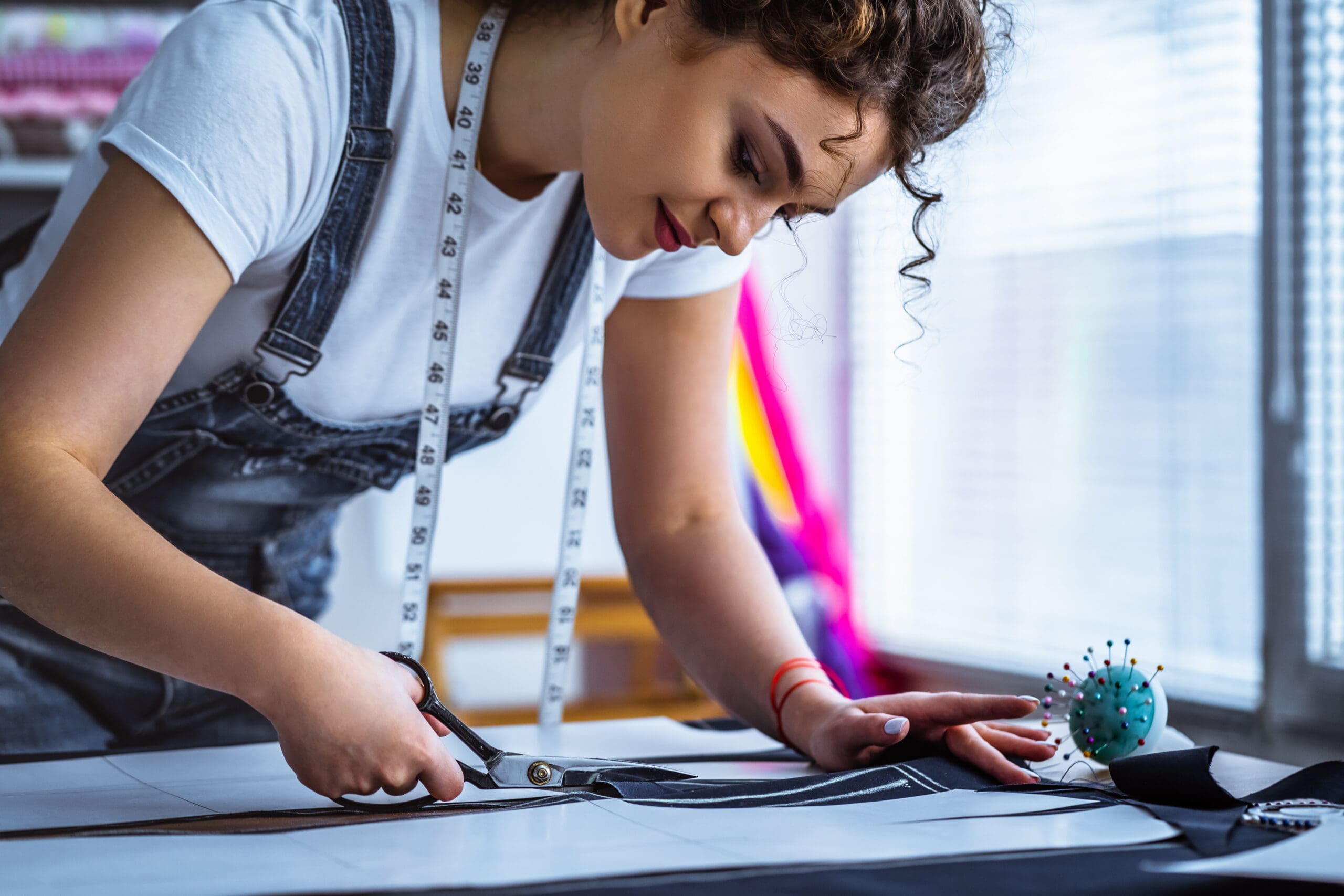 Would you like to help with events? Fundraising? Administrative assistance? Not sure how to help but want to get involved...opportunities are available! Please click here to fill out a contact form and let us know what you are interested in!

Donate Today
All donations, no matter how small, are truly appreciated and will only go to helping families and children suffering from immunocompromised conditions.