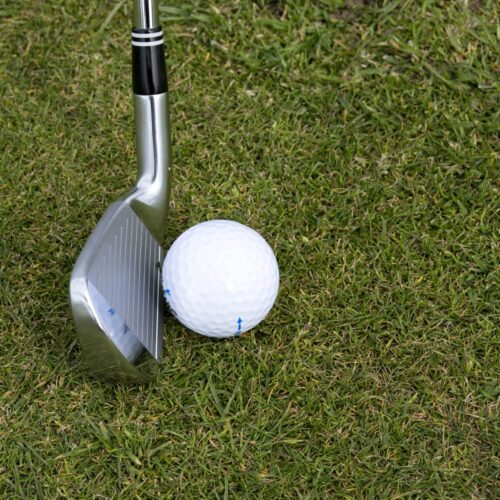 Date: April 1, 2023
Time: 4 pm - 8 pm
Location: Dobson Ranch Golf Course 2155 S. Dobson Rd, Mesa AZ 85202
Details: Try out the lastest golf addiction! Created for EVERY golfer level, the TopTracer golf system offers a unique and fun experience for every player. Enjoy a catered dinner, silent auction, raffle, contests and live music while you get your TopTracer golf on in your own range bay! Click HERE for more information!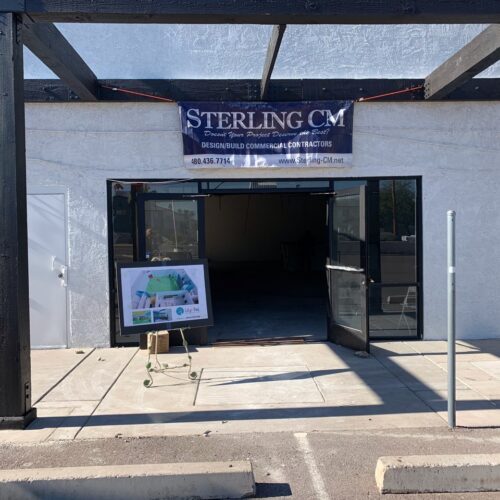 Building a Healing Playground
Date: The construction of our facility has begun! Estimated opening of April of 2023
Details: Our contractor is hard at work bringing the vision of Lily's Pad to life! But...there is still $50,000 to raise to help us reach our budget and open our doors.
How To Help: Donate to the campaign HERE or email [email protected] if you would like to offer any in-kind services. To follow our construction progress, click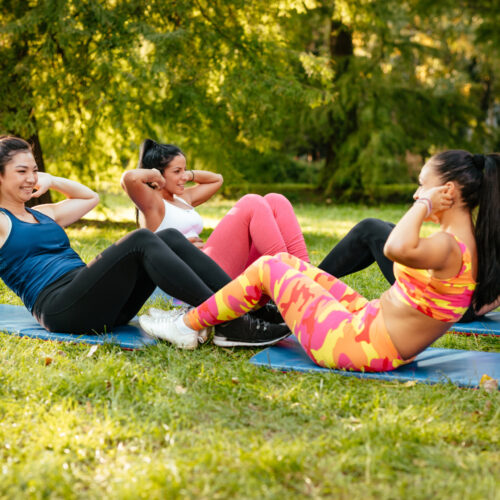 Become A Member of Our Rise and Move Virtual Group
We are the warriors helping to build a safe place for immunocompromised children to play and be kids! A group of positive minded people cheering each other on for a great cause! We work together to promote health and fitness while promoting the mission of Lily's Pad. Join us through Facebook.