DONATION OPTIONS
Lily's Pad is 501(C)3 non-profit organization. All donations are tax-deductible. EIN: 84-2851755
"A Community Thrives" Fundraising Challenge! We need to raise $3,000 before August 12th to qualify for over $100,000 in grants!
Donations will be made to Lily's Pad through Mightycause Charitable Foundation (Tax ID 27-2499903).
To donate to our four week fundraising challenge, please click on the link below.


To make a general donation by credit card, please click on the link below.
To donate by check, please make checks out to: Lily's Pad and mail to the address listed below:
Mailing Address:
550 W. Baseline Road, Suite 102-145
Mesa, AZ 85210
OTHER WAYS TO DONATE: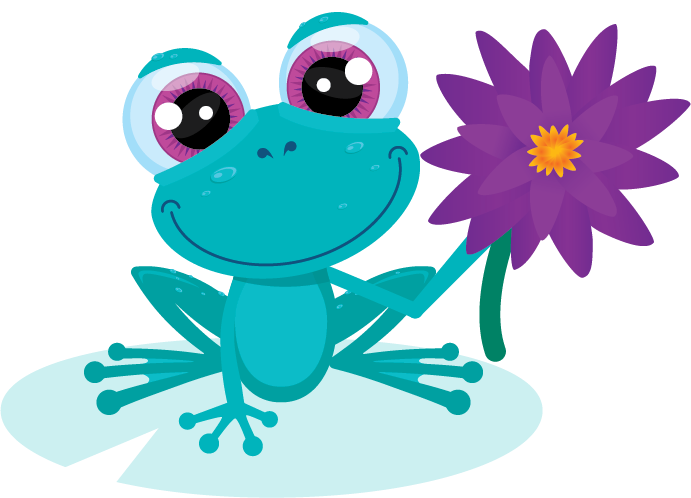 Thinking of ordering flowers? Use this link and God's Garden Treasurers will donate portion of your purchase to Lily's Pad! https://www.godsgardentreasures.com/discount/LILYSPAD.
Sign up for their email list here and you can even receive $15.00 off your first order!
In-Kind Donations: If you have services or products that you would like to offer, please fill out the information below:
FAQ's
What will we do with your donation?
We are in the process of beginning our build-out. Donations will be used primarily to fund the cost to renovate the space we have been given into a clean, safe space for kids to play. Additionally, they will be used for general operating and marketing of our project. Once the facility is built, donations will go towards all operational needs including but not limited to cleaning systems, utilities, equipment maintenance and the purchases of interactive play pieces for the children.
In addition to financial donations, we gladly welcome in-kind sponsors. We need electrician services, plumbing services, construction labor and materials, HVAC equipment and installation and general contracting services just to name a few. Please contact dawn@lilyspadaz.org if you would like to discuss a donation of goods or services.
---
When will Lily's Pad be open to the public?
Lily finished her last chemo treatment April of 2020. The celebratory parade for her victory over cancer concluded with a trip to Lily's Pad where she cut the ribbon. It is our dream for Lily to open the doors to Lily's Pad by Fall of 2021 to welcome all those fighting the same or similar battles to play, relax, and enjoy Arizona's first hyper clean outpatient play center.
---
How can you help?
We are currently in need of financial donations but in kind donations are just as valuable. In addition to items we are looking for a team of volunteers to help play with the children, run the facility and maintain the cleanest play space in all of Arizona!