Dawn Garza
Executive Director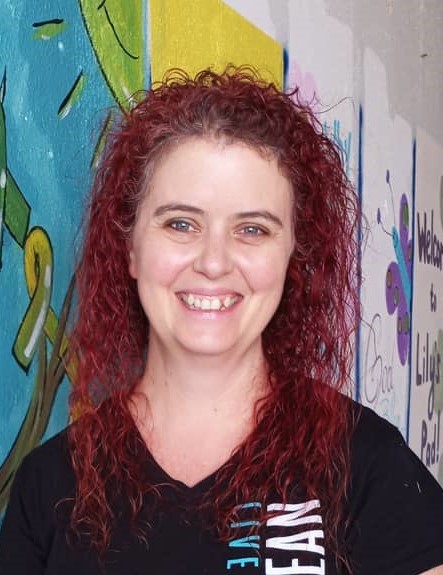 Mother of 3, Grandma of 2, and "Auntie Dawn" to many nieces and nephews.
ASU Graduate with a degree in marketing and 20 years of business management experience.
Advocate for childhood joy and mental and emotional health.
When Lily was diagnosed with leukemia in December of 2017, Dawn was devastated for her brother and his family. As Lily's "Auntie Dawn", she felt so helpless watching Lily go through her cancer battle and so heartbroken to see its impact on all of the members of the family. Her best days were the ones when she could get Lily's great big belly laugh and know that she had managed to distract her from her illness, even if for only a short time. Knowing that joy and play were the saving grace during Lily's journey has become Dawn's driving force as the Director of Lily's Pad.
With over 20 years of management and operational experience in the business community, Dawn was thrilled to bring her skill set to the world of nonprofit. She handles the daily operations needed for Lily's Pad including marketing, fundraising and grant writing. Once the facility opens, she will oversee the volunteer staff and safety protocols needed to make Lily's Pad a safe place to play. She believes that her greatest pleasure will be watching children and their families get their belly laughs and much needed distractions within the walls of this incredible play space. "We can't build it fast enough", Dawn states. "These kids deserve to have childhoods that are filled with better memories than the medical battles they face."