Lily taylor
vp of inspiration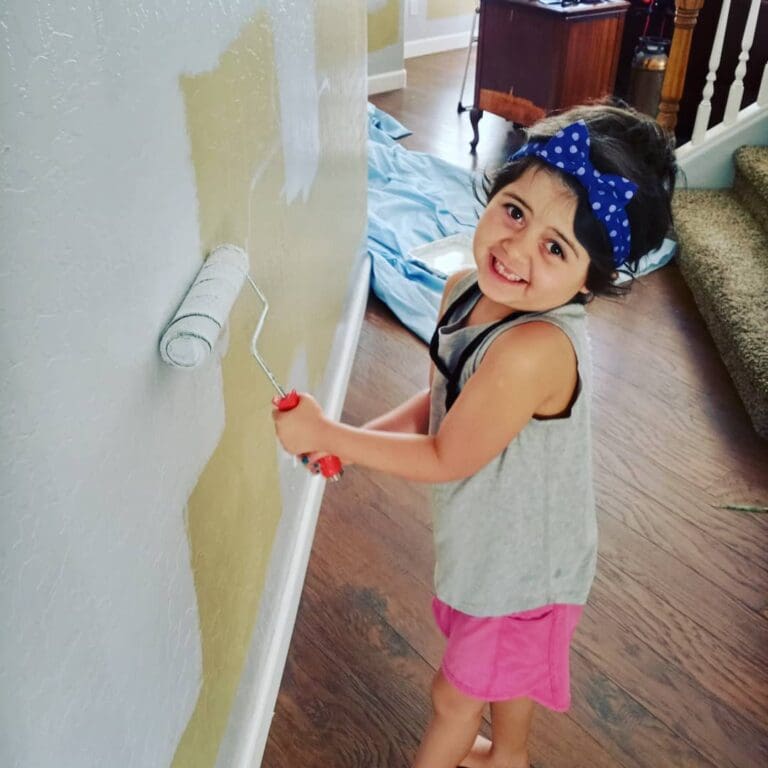 Leukemia cancer survivor and thriver
The inspiration behind the Lily's Pad project
Pretty much from birth, Lily was a spunky, social little lady! She has always loved the outdoors, making new friends and has always seemed to have a never ending supply of energy. But a lot changed in the fall of 2017. Lily started catching every cold, flu or infection that was passed around. She was in and out of doctors' offices with little relief until one particularly rough night, when she spiked a high fever while battling an ear infection. Lily's parents were concerned enough to rush her to Banner Children's Hospital. Within hours, Lily was diagnosed with Acute Lymphoblastic Leukemia (ALL). At only three years old on that fateful December night, Lily was too young to understand the severity of her illness. It took over a month in the hospital for Lily to get strong enough to begin her fight. Finally, she began a 2 1/2 year treatment plan that would reek havoc on her body and mental spirit as she battled for her life.
With little to no immune system throughout her treatments, Lily was no longer able to attend school, go to parks or playgrounds. Kept isolated and quarantined, she experienced a loneliness and longing for social interaction. Lily longed for interaction with other kids, but grew increasingly aware, especially as she got older, of her bald head and physical limitations. When her dad came up with the idea of Lily's Pad, Lily's little ears picked up on the conversation and she became a big advocate for a safe place for "sick kids to play".
In April of 2020, a cancer free Lily cut the ribbon to the anticipated location for Lily's Pad and wandered the wide open space in wonderment of what was to come. She has been featured on several news stations sharing her story and her dream to have a place for kids in medical battles to come together. Named the VP of Inspiration, Lily has put her mark on the design and concept for the facility.
Today Lily is 9 years old and back to being the same spunky, social little girl she has always been. She will passionately tell you about the need for Lily's Pad and understands now how lucky she is to be healthy and cancer free. Although she battles with the anxieties of continued cancer screenings and memories of her treatments, she continues to exude joy and positive energy. All of us here at Lily's Pad look to Lily and remember her journey whenever we struggle or experience hardship. She truly lives up to her title and we are forever grateful for the health and happiness of our inspiring Lily!