ONE LILY AT A TIME CAMPAIGN
Building Lily's Pad "One Lily at a Time"
Learn how your donations can make a huge impact for the Lily's Pad project.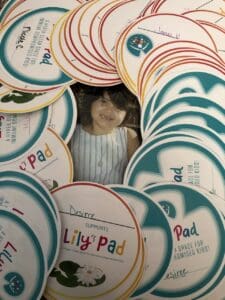 Our organization is small. But with your help, we can do BIG THINGS! The "One Lily at a Time" campaign is based on the idea that little donations can make a HUGE impact. Our VP of Inspiration, Lily, and her family started selling paper lilies for $5 to friends and families in December of 2019 and the campaign has continued ever since. Every donation truly matters. Donate today and become a part of the community helping to build Lily's Pad "One Lily at a Time"!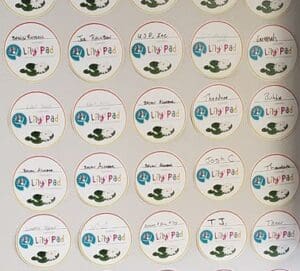 Do you have a retail space? Help us find those $5.00 donors by selling lilies at your location. Request a campaign kit and start today! We will provide you with a poster for advertising, marketing materials and of course, a stack of lilies! Sell the lilies for a $5.00 donation to Lily's Pad and hang them up in your establishment to help raise funds and awareness. It takes a village and we would love for you to be a part of ours!