It is the mission of Lily's Pad to provide a safe place for immune compromised children to laugh and play together. As we work towards the day we can open our doors, we are bringing the fun to you! Children receiving treatment in local outpatient clinics may just find themselves the lucky recipients of one of our "Live, Laugh and Play" packs. These packs are jam packed with over 30 different fun filled activities including games, arts and crafts and even science experiments! We will continue to add additional activities for fun on this page, so please check back to see our latest ideas!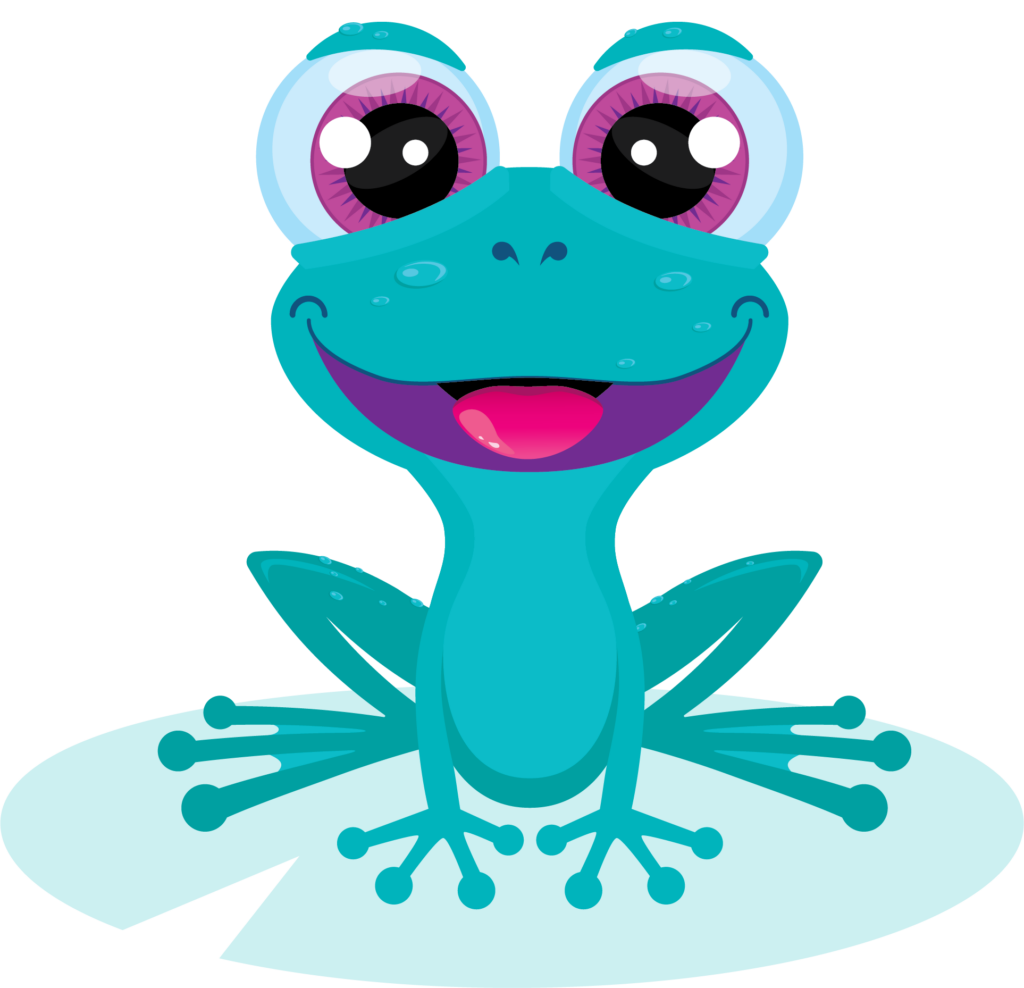 Trixie's UnFROGettable Fun Ideas
Trixie loves fall! Halloween and Thanksgiving and cooler weather! Inside your Play Pack, you have a paper plates, paint, googly eyes, scissors, glue and pipe cleaners. If you've got a grown up who can help with a stapler, you've got everything you need to make some super cute Halloween spiders! Check out the craft below from iHeartCraftyThings!
Paper Plate Spiders: https://iheartcraftythings.com/paper-plate-spiders.html
AND For some extra fun, print out this adorable Halloween Word Search!
Whether you are out trick or treating or taking a drive through your neighborhood, you can make it extra fun with this Halloween Scavenger Hunt. Thanks to Kara Creates for the great idea!