It is the mission of Lily's Pad to provide a safe place for immune compromised children to laugh and play together. As we work towards the day we can open our doors, we are bringing the fun to you! Children receiving treatment in local outpatient clinics may just find themselves the lucky recipients of one of our "Live, Laugh and Play" packs. These packs are jam packed with over 30 different fun filled activities including games, arts and crafts and even science experiments! We will continue to add additional activities for fun on this page, so please check back to see our latest ideas!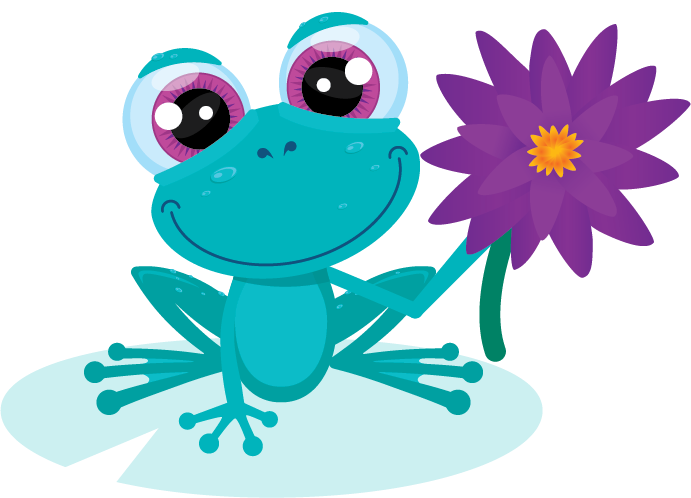 Trixie's UnFROGettable Fun Ideas
Trixie loves spring time, flowers and bunnies and she loves arts and crafts. But what she REALLY loves are projects that can be a gift too! Check out this adorable crafting idea by The Best Ideas for Kids!
Bunny Handprint Card Craft: https://www.thebestideasforkids.com/bunny-handprint/
Print out this adorable Spring Word Search to keep your little one busy!
Spring Word Seach: https://www.graceandgoodeats.com/spring-word-search/
Are those Easter Baskets full of too many jelly beans? Try this Jelly Bean STEM Experiment