Angel Olvera
Board Director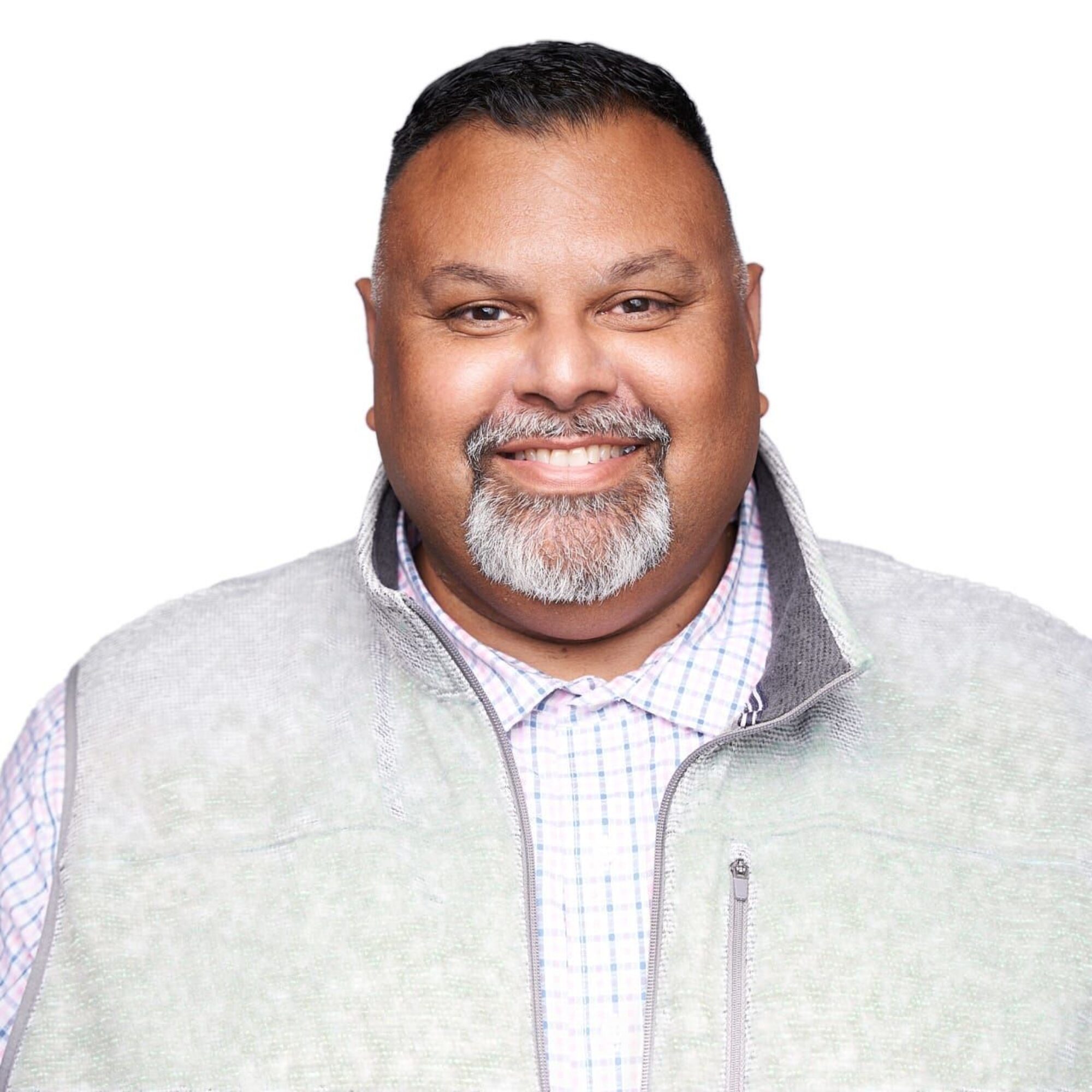 30 years of sales and operational management
U.S. Outreach Coordinator for SCRATCHgolf
Personal experience with a pediatric Congenital Heart Defect Diagnosis
Angel and his family are 12 years into their son's Congenital Heart Defect diagnosis journey and have experienced the need for resources over the years.  He brings to Lily's Pad much needed experience on how to help serve this community.
Angel has since been a volunteer in various positions with critical illness organizations. In addition to the clean play space of Lily's Pad, Angel is the U.S. Outreach Coordinator for SCRATCHgolf, a program for kids ages 7-17 with Congenital Heart Defects and Disease. The program helps develop social, physical, and mental health by playing the game of golf.
Angel has over 30 years experience in sales and operations management, having worked many positions with Fortune 500 companies such as The Coca-Cola Company, PepsiCo, and The Hershey Company. 
Angel is a full time real estate agent and the owner of A&A Yard Care.