Brad Taylor
President and Co-Founder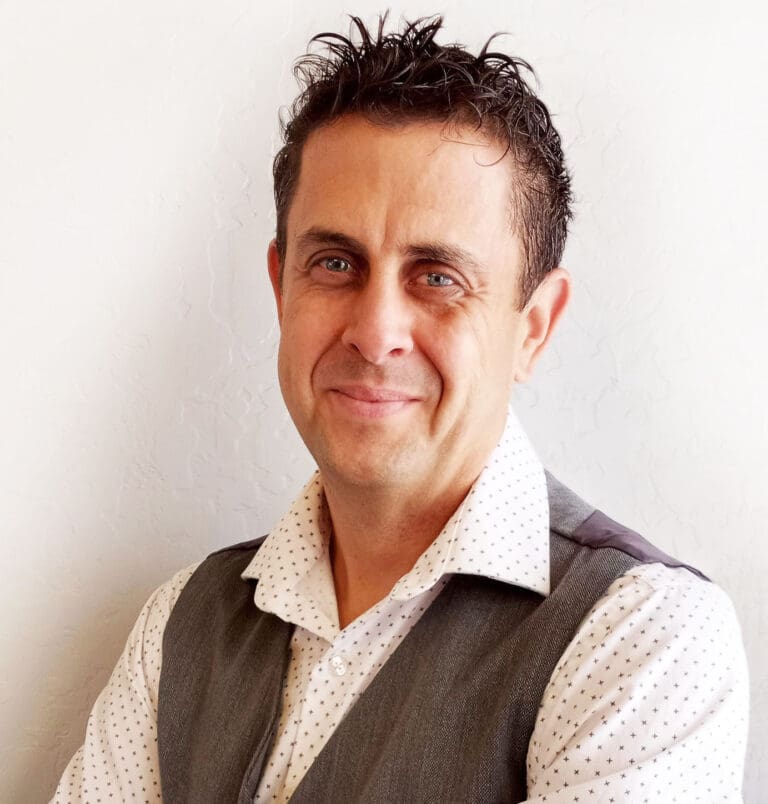 Enjoys travel, fishing, and camping
ASU Graduate with a BA in Finance.  Spent 15 years as the Director of Sales & Finance for Special Moments Catering & Pier 54. (2005-2020)
Owner/Broker of Taylor Insurance Brokers, LLC
When Brad and his wife, Peggy, watched their socially active and outgoing daughter turn shy and frightened of people, they knew there was a side effect to pediatric cancer that was not being addressed. Lily's isolation from ages 3 -6 years of age was a direct result of the weakened immune system she had from her fight with cancer. Today, Lily is thriving and cancer free, but Brad knew that something needed to be done to address the emotional and mental needs of children whose medical battles forced them into a quarantined childhood.
He, along with several family members, formed Lily's Pad in 2019. It became a recognized nonprofit by the IRS in 2020 and Brad is now serving as President of the Lily's Pad Board of Directors. He provides a voice for all parents dealing with an immunocompromised child and speaks passionately about focusing on childhood play and joy for these kids.
Brad graduated from Arizona State University with a degree in finance. He worked as the VP of Sales in the family's catering and event planning business from college until the business sold in 2020. His background in sales and event management has helped in many of Lily's Pad's fundraising endeavors. Today, Brad owns and operates Taylor Insurance Brokers where he uses his own experience in the medical world to best guide his customers to the right plans. When he has a free moment, he enjoys outdoor activities including running, fishing, hiking and RV camping with his family. He says there is never a day that goes by where he doesn't count his blessings that Lily is happy and healthy, and he plans to pay it forward forever.